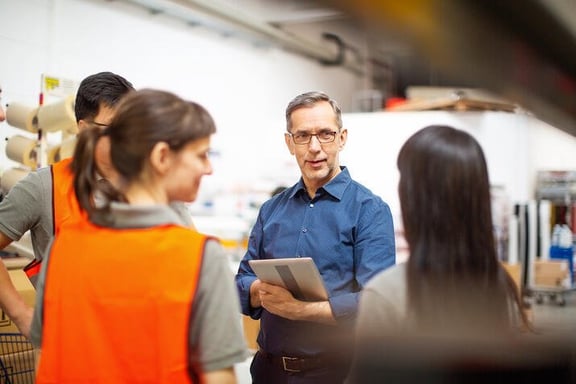 To ease the burden of employers and employees of small businesses impacted by the Coronavirus pandemic, the U.S. Congress has signed into law the CARES Act. The CARES Act includes an aide program called the Paycheck Protection Program (PPP) to provide low-interest loans to small businesses. The loan is designed to provide an incentive for small businesses to keep their workers on the payroll, and loans may potentially be forgiven if businesses follow set guidelines
Who Qualifies? Businesses with fewer than 500 employees including sole proprietorships, independent contractors, and self-employed persons that were in business on or before February 15, 2020.
How Much Can Businesses Receive? In short, up to $10 million. The amount a business qualifies for is based on 2.5 times its average monthly payroll.
What Can the Money Be Used For? The money is intended primarily for payroll for employees, but it can also be used for rent, mortgage obligations, utilities, or other debt obligations.
For more information, click here.
Source: U.S. Small Business Administration


Note: These lists are not intended to be all-inclusive
This material is intended to be a broad overview of the subject matter and is provided for informational purposes only. Great West Casualty Company does not provide legal advice to its insureds or other parties, nor does it advise insureds or other parties on employment-related issues, therefore the subject matter is not intended to serve as legal or employment advice for any issue(s) that may arise in the operations of its insureds or other parties. Legal advice should always be sought from legal counsel. Great West Casualty Company shall have neither liability nor responsibility to any person or entity with respect to any loss, action, or inaction alleged to be caused directly or indirectly as a result of the information contained herein.Reprinted with permission from Great West Casualty Company.