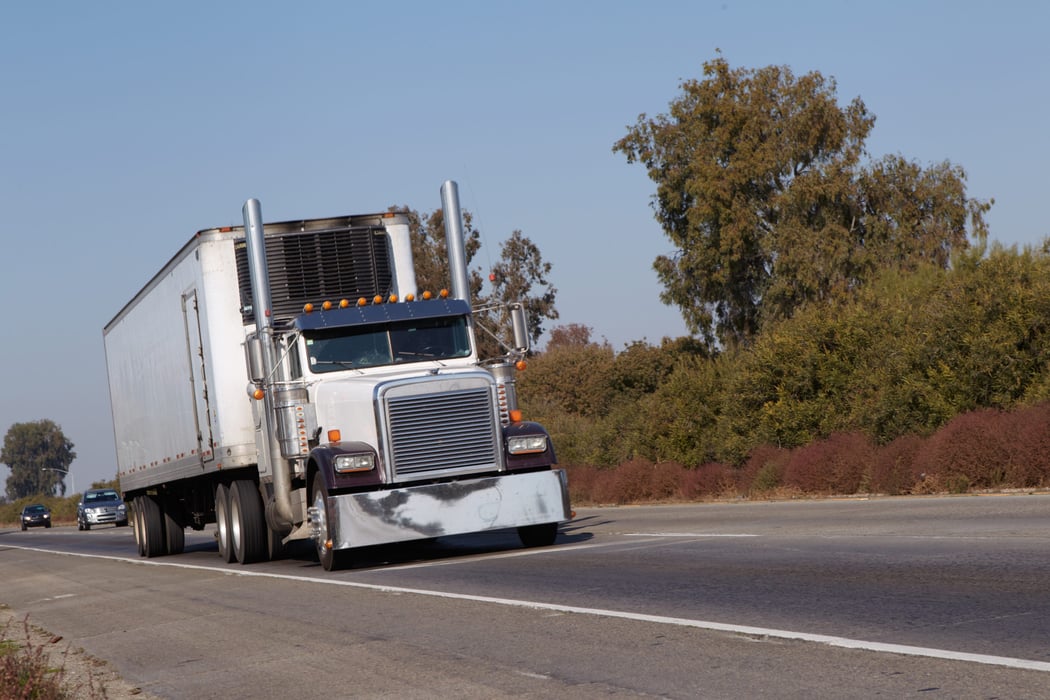 In the trucking industry, stopping along a busy highway due to an emergency may be necessary. Unfortunately, not everyone recognizes how dangerous this can be for the truck driver and motoring public. Due to the severe risk this poses, management should encourage drivers not to stop along the roadside in non-emergency situations, such as getting out to ask for directions or to visit a convenience store. Stopping along the roadside increases exposure to a potential crash, which can likely be prevented with good trip planning, thorough vehicle inspections, and proper equipment maintenance. At the very least, instruct drivers to exit the highway and find a safe place to park for these situations.
If a driver must absolutely stop on the side of the road, motor carriers should educate drivers and dispatchers on actions that can be taken to reduce the risk of a loss in the event of a breakdown or other roadside emergency. Such actions include:
Avoid parking on curves or on the downside of undulated roads that obscure the approach of oncoming traffic.
Park as far off the traveled roadway as safely possible. Keep in mind, shoulders can be soft and have a steep drop-off or ditch beside it.
Turn on 4-way flashers when slowing and leave them on while stopped.
When stopped, set parking brakes.
Keep marker lights on after dark.
Set out warning devices in accordance with the FMCSR Part 392.22.
Notify employer as soon as possible to arrange roadside assistance.
Avoid falling into traffic by using three points of contact exiting /entering the cab or climbing onto the catwalk or trailer.
Walk along the side of the vehicle opposite traffic.
Watch out for debris or uneven surfaces when outside the vehicle.
Use a visible flashlight after dark.
Wear reflective clothing (such as a high visibility safety vest) when exiting the vehicle.
Face oncoming traffic as much as possible, keeping your eyes on approaching vehicles while working.
Although it is never a safe practice to stop along roadways, the above steps may be helpful in reducing the risk of a serious loss for all involved.
Printed with permission from Great West Casualty Company.